Blog
|
29 Mar 2020 (updated 14 Feb 2022)
Share Your Writing Progress with Others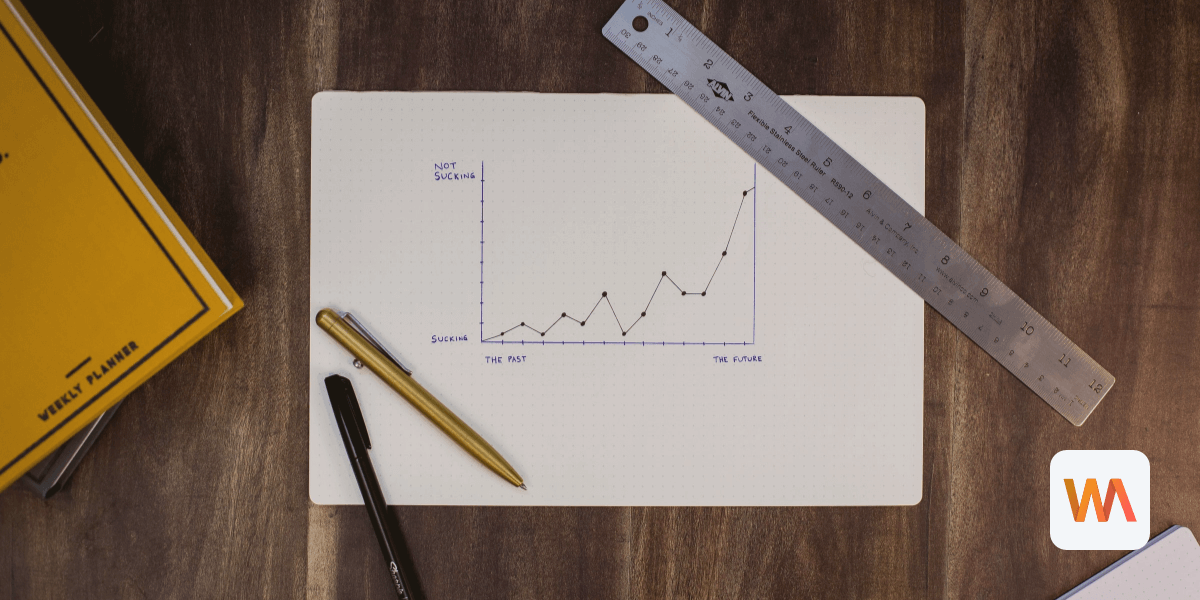 Asking your friends to keep you accountable is one of the best ways to reach your writing goals. In this post, you'll learn how to give others access to your metrics in Writing Analytics.
Staying Accountable
Writers use all sorts of strategies to stay motivated while working on a book — from growing a 'book beard' to staying in remote hotels for extended periods. Nir Eyal, the best-selling author of Hooked, once pledged to pay $10,000 to a friend in case he failed to deliver his manuscript on time.
You don't have to gamble your life savings or worse, spend them on renting a cabin on the Isle of Skye to stay accountable. Sharing your progress with a trusted friend or writing group has lots of the same benefits.
Writing Analytics lets you share your project dashboard with others. They don't need a Writing Analytics account and will only see aggregate metrics. They'll be able to check how many words you're getting done and follow along towards your goal.
How to Share Your Writing Progress in Writing Analytics
Step 1: Set up a project in Writing Analytics that you'd like to share with others.
Go to the Projects section in the app and click on New Project in the top right corner.

Follow the instructions on the right-hand side of the form to create a project. This may be a book, short story or anything else you're working on.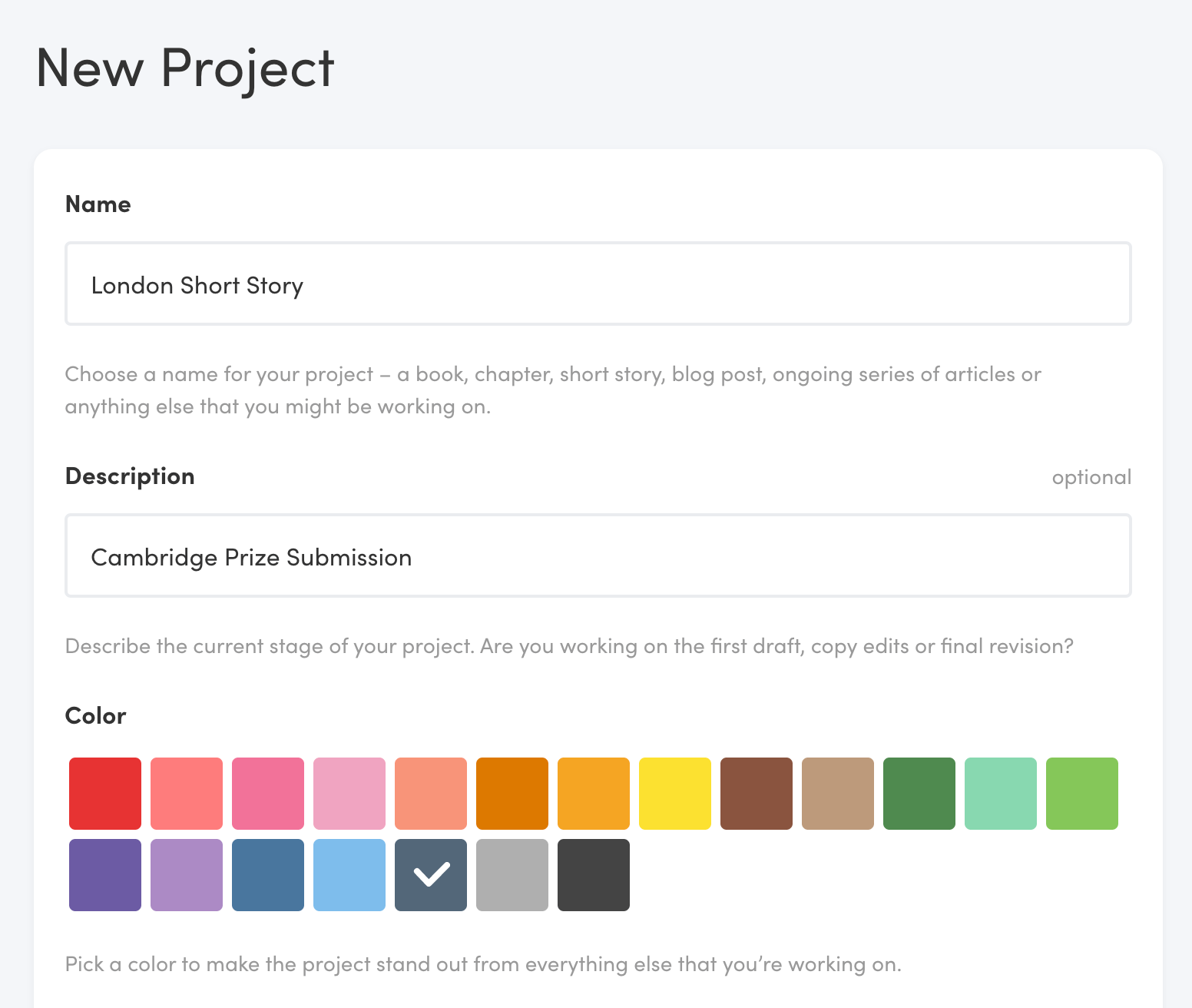 To learn more about projects in Writing Analytics, see our comprehensive guide.
Step 2: Open the project by clicking on its card. To share it, click on the three dots in the top right corner and select Share.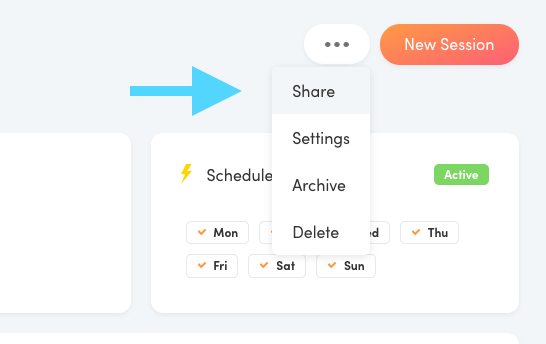 A yellow notice will appear at the top with a shareable link. When you share that link, others will be able to see your project's metrics. They won't get access to your drafts or any of your other projects.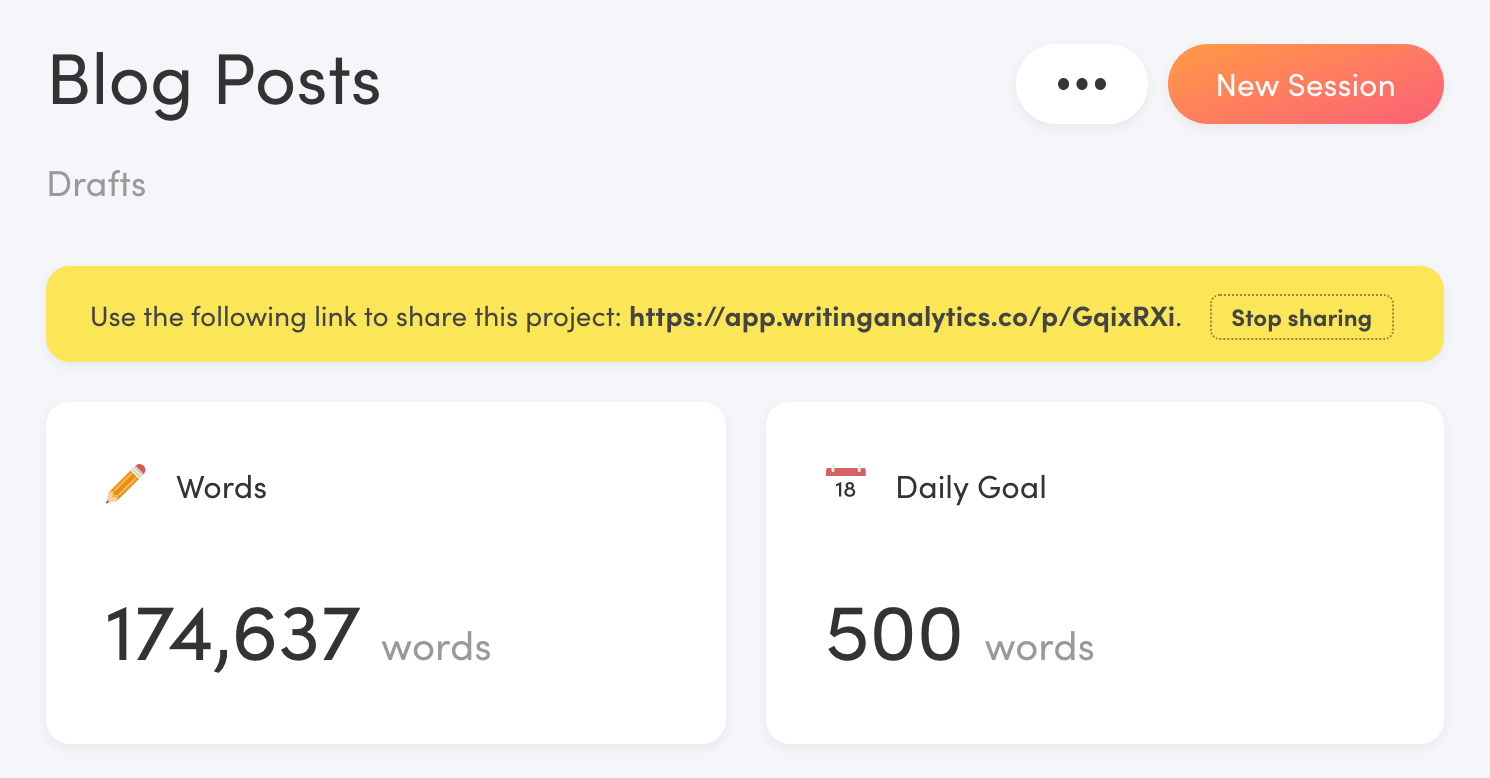 You can close the access to that project at any time by clicking Stop Sharing. Anyone who has the link won't get access to your data anymore.
Example
Want to see how a shared project looks like? Check out this project that I use to track posts for my blog.
Not a Writing Analytics user yet? Start your 14-day free trial today!