New Font Options in Writing Analytics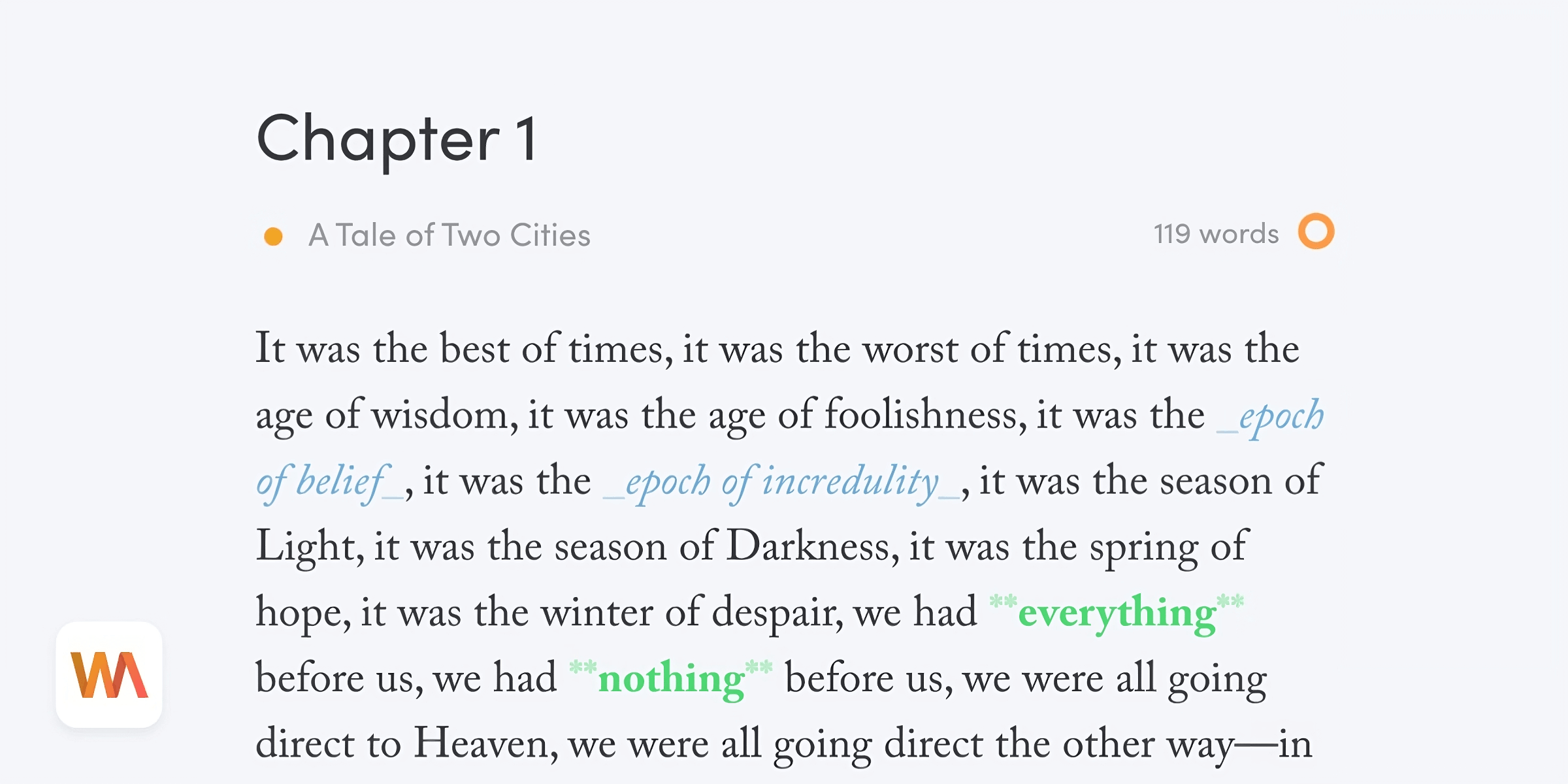 We're adding another new feature this week — font customisation. You can now change the font face, size and colour in the editor.
In addition to the original monospace font, we're adding serif and sans-serif options. You can choose from three sizes and three colour options.
How It Works?
To change the font in the editor, click the menu icon in the top-left corner.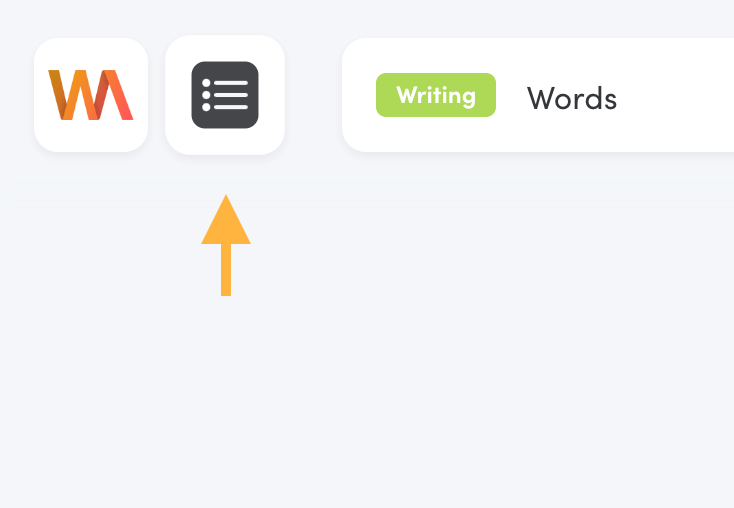 Select Settings from the menu.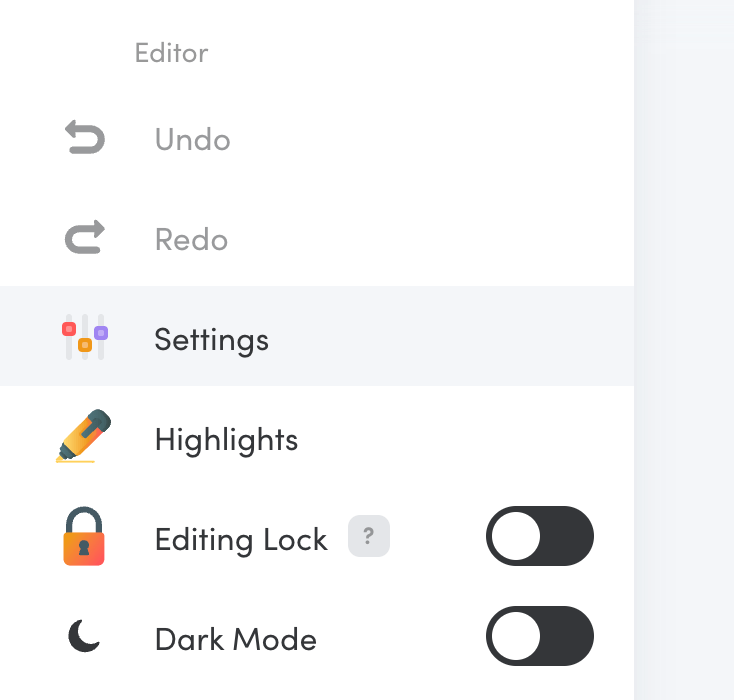 A dialog will come up where you can choose from the different options. The preview at the top shows you how the settings will look in the editor.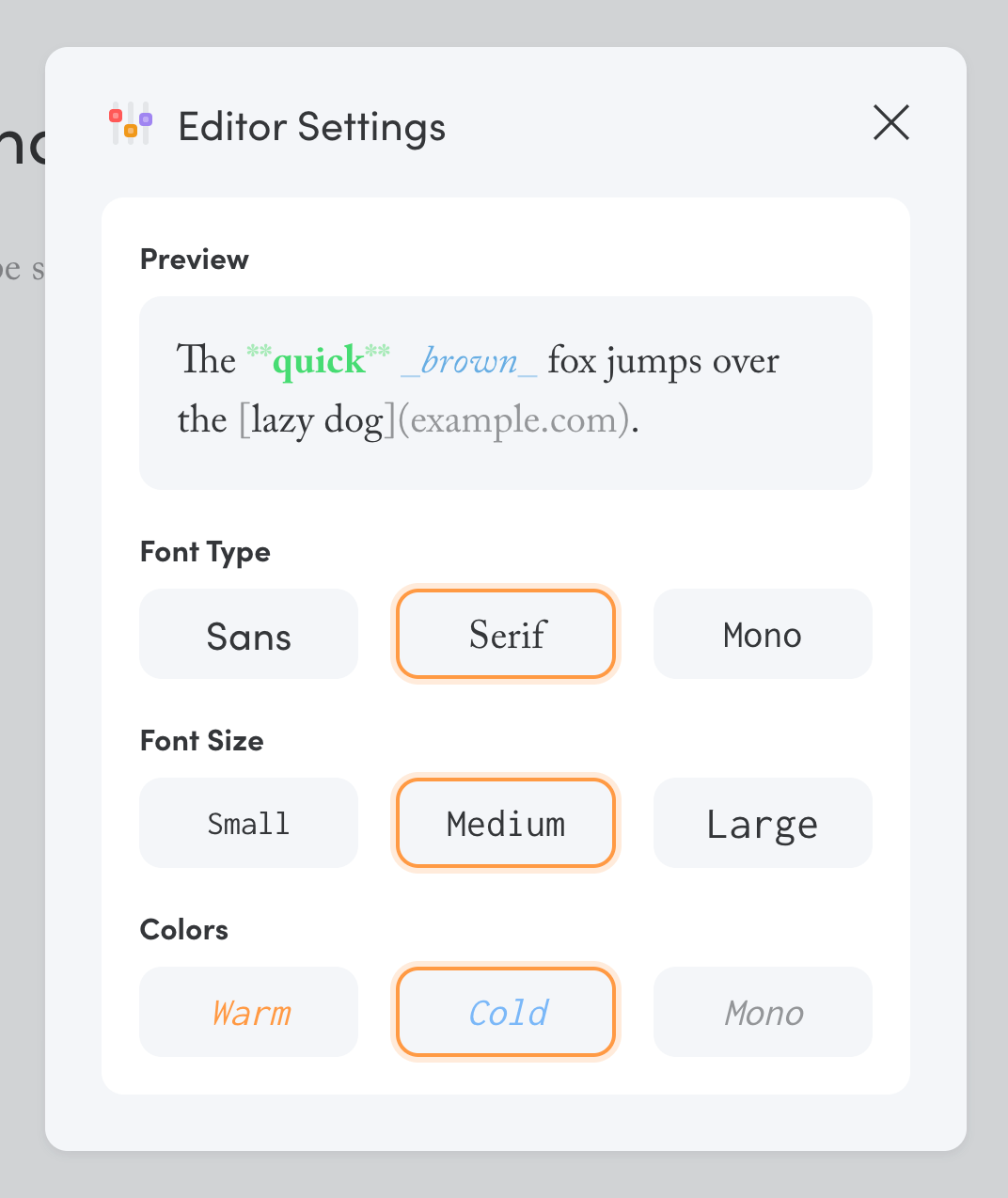 When done, simply close the dialog and go back to writing.
The font settings are unique to each device where you use Writing Analytics. You can select a bigger font on mobile while keeping the small variant on your laptop.
Final Thoughts
We're always looking for ways to improve Writing Analytics and make using it even more enjoyable.
Stay tuned for a number of new features that will be launching in 2023!
Not a Writing Analytics user yet? Sign up and start writing today.